August '21: Top 9 Artists with most Momentum
Monthly ranking of artists by momentum over last 90 days.
Artists are ranked by momentum, which reflects a combination of the absolute 3-month media index gain with the media share gain. This allows us to normalize the momentum of blue chip artists and momentum of emerging artists on the same scale.
The "*" denotes holdover from the previous month's Top 10 list.
Rank #1: Sophie Taeuber-Arp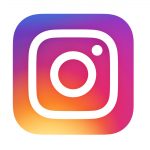 Media-Index: 3021
Momentum: 28.06%
Featured In:
Art&object: Sophie Taeuber-Arp Receives Spotlight at Tate Modern
The Times: Sophie Taeuber-Arp at Tate Modern — the forgotten genius of artists' wives
Wallpaper: Haegue Yang on the legacy of Sophie Taeuber-Arp
Rank #2: Paula Rego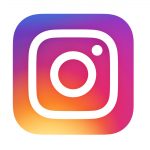 Media-Index: 8605
Momentum: 25.7%
Featured In:
The Arts Desk: Paula Rego, Tate Britain review – the artist's inner landscape like never before
The New Yorker: The Fury and Mischief of Paula Rego
The Guardian: Paula Rego review – stunning is an understatement
Rank #3: Eileen Agar *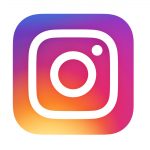 Media-Index: 1734
Momentum: 19.22%
Featured In:
Juxtapoz: Eileen Agar: Angel of Anarchy @ Whitechapel Gallery, London
Apollo Magazine: For Eileen Agar, the natural world was a playground of artistic possibilities
Art mag: An Anarchic Angel – Eileen Agar at Whitechapel Gallery, London
Rank #4: Kandis Williams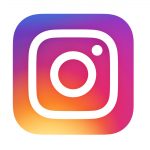 Media-Index: 989
Momentum: 11.59%
Featured In:
LA Times: Hammer Museum's $100,000 Mohn Award goes to Kandis Williams
ART Daily: New David Zwirner gallery at 52 Walker to open with exhibition by Kandis Williams
Frieze: Kandis Williams Unearths the History of US Extractive Labour
Rank #5: Danielle Mckinney *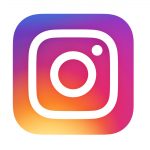 Media-Index: 493
Momentum: 10.29%
Featured In:
The Aspen Times: Portraits of an Artist: How artist Danielle Mckinney, now with an Aspen show, discovered she was a painter during pandemic
Hypebeast: Danielle McKinney's Paintings Capture Women in Moments of Deep Reflection
The Editorial: Danielle McKinney's Smoke and Mirrors
Rank #6: Basquiat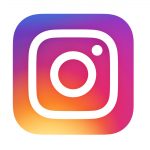 Media-Index: 105408
Momentum: 8.71%
Featured In:
Hypebeast: Why Is There Such a Boom in Basquiat Merchandise?
The Art Gorgeous: Would Basquiat Want His Art On Dr. Martens?
Robb Report: Watch: This Artist Went All Basquiat on His Lamborghini Aventador SVJ
Rank #7: Veronica Ryan *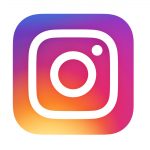 Media-Index: 839
Momentum: 6.32%
Featured In:
Sculpture Magazine: Veronica Ryan
Hyperallergic: Veronica Ryan's Botanical Musings on Migration
The Art Newspaper: Queen's birthday honours: sculptor Phyllida Barlow is made a Dame with awards also for gallerist Sadie Coles and artist Veronica Ryan
Rank #8: Keith Haring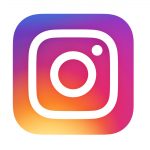 Media-Index: 52373
Momentum: 5.32%
Featured In:
Hypebeast: Fenimore Art Museum is showcasing an extensive collection of work from Keith Haring
Highsnobiety: THIS KEITH HARING POLAROID TURNS YOUR PARTY PHOTOS INTO ART
Wide Walls: The Story of Keith Haring's Grace House Mural
Rank #9: Jean-David Nkot *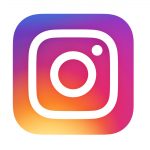 Media-Index: 215
Momentum: 3.53%
Featured In:
Le Point: Jean-David Nkot ou l'art d'explorer la condition humaine
Rfi: Le Camerounais Jean-David Nkot expose son art contre l'extraction minière en Afrique
Le monde: Art contemporain africain : Jean-David Nkot expose sa condition humaine à Paris
Mini Gallery