December '21: Top 7 Artists with most Momentum
Monthly ranking of artists by momentum over last 90 days.
Artists are ranked by momentum, which reflects a combination of the absolute 3-month media index gain with the media share gain. This allows us to normalize the momentum of blue chip artists and momentum of emerging artists on the same scale.
The "*" denotes holdover from the previous month's Top 10 list.
Rank #1: Anicka Yi *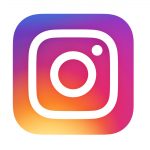 Media-Index: 5766
Momentum: 48.22%
Featured In:
Cobo: Anicka Yi at Tate Modern: Why the Turbine Hall is in Love with the World
Rank #2: Domenico Gnoli *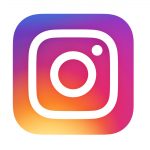 Media-Index: 1809
Momentum: 23.62%
Featured In:
Firstonline: Fondazione Prada Milano documents the history of Domenico Gnoli
Rank #3: Edvard Munch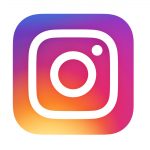 Media-Index: 39140
Momentum: 19.89%
Featured In:
Fadmagazine: VAN GOGH & EDVARD MUNCH TO LEAD COURTAULD GALLERY'S 2022 EXHIBITION PROGRAMME
Rank #4: Kehinde Wiley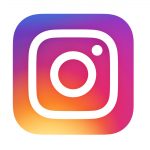 Media-Index: 21208
Momentum: 12.79%
Featured In:
Theartdesk: Kehinde Wiley, National Gallery review – more than meets the eye

Rank #5: Jade Fadojutimi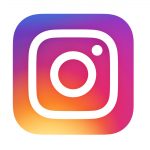 Media-Index: 1039
Momentum: 7.97%
Featured In:
Artsy: Jadé Fadojutimi's Trailblazing Approach to Abstraction Shines in Her First Solo Museum Show
Artibune: The painter Jadé Fadojutimi on the list of most influential women according to Vogue Britain: here's why

Rank #6: Flora Yukhnovich *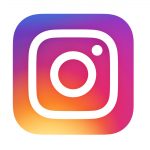 Media-Index: 747
Momentum: 6.13%
Featured In:
Artnet: A Painting by Flora Yukhnovich Just Sold for $1.2 Million, More Than 12X Its Estimate. Now the Art World Wants to Know: Who Is She?
Rank #7: Wu Chi Tsung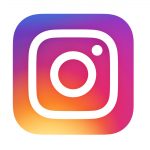 Media-Index: 18.
Momentum: 3.74%
Featured In:
Frieze: Wu Chi-Tsung Reinvents Tradition

Mini Gallery