October '21: Top 8 Artists with most Momentum
Monthly ranking of artists by momentum over last 90 days.
Artists are ranked by momentum, which reflects a combination of the absolute 3-month media index gain with the media share gain. This allows us to normalize the momentum of blue chip artists and momentum of emerging artists on the same scale.
The "*" denotes holdover from the previous month's Top 10 list.
Rank #1: Christo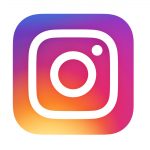 Media-Index: 52872
Momentum: 34.37%
Featured In:
The Guardian: It's a wrap: Christo's final art project follows Paris triumph
ARTnews: Motorcycle or Artwork? Christo's Wrapped Vespa Is Parked at Frieze Londonn
Surface: Christo's Veiled Vespa Unveiled at Frieze London, and Other News
Rank #2: Anicka Yi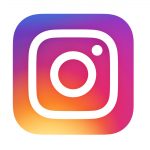 Media-Index: 5433
Momentum: 25.81%
Featured In:
Artnet News: 'You Have to Experience It in the Radical Present': How Anicka Yi's Ultra-Sensorial Tate Commission Resists
The Telegraph: Anicka Yi: In Love with the World, Tate Modern: an alien invasion of the most magical, poetic kind
The Art Newspaper: Anicka Yi fills Tate Modern's Turbine Hall with giant floating robots and millennia-old odours
Rank #3: Sandra Mujinga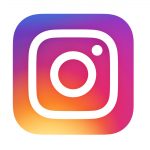 Media-Index: 1090
Momentum: 24.51%
Featured In:
Artforum: SANDRA MUJINGA WINS 2021 PREIS DER NATIONALGALERIE
DW: Award spotlights Sandra Mujinga's ghostly art
ARTnews: Sandra Mujinga Wins Germany's Top Award for Young Artists
Rank #4: Rafael Barradas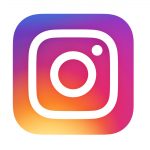 Media-Index: 518
Momentum: 7.82%
Featured In:
Clarin: To the rescue of the Uruguayan artist: He was an avant-garde man of the early twentieth century
Infobae: Rafael Barradas: avant-garde painting without faces or borders, at Malba
Culture: Rafael Barradas: avant-garde painting without faces or borders, at Malba
Rank #5: Dindga McCannon *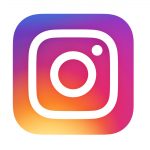 Media-Index: 734
Momentum: 2.84%
Featured In:
The New York Times: The World Catches Up With Dindga McCannon
Artforum: DINDGA MCCANNON
Bomb: Dindga McCannon's Mixed Media Adventures: Upcycling Plastic Bags
Rank #6: Jesse Murry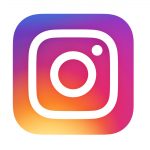 Media-Index: 223
Momentum: 2.65%
Featured In:
Culture Type: David Zwirner is Showing Abstract Paintings by Jesse Murry, Part of Series of Exhibitions Dedicated to Artists Who Died During HIV/AIDS Crisis
The Brooklyn Rail: Jesse Murry Expressionism: 1980
Artdaily: Exhibition brings together paintings from the last five years of Jesse Murry's life
Rank #7: Stacy Lynn Waddell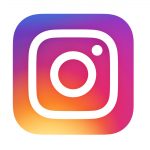 Media-Index: 266
Momentum: 2.26%
Featured In:
The Brooklyn Rail: Stacy Lynn Waddell: Mettle
Two Coats Of Paint: Stacy Lynn Waddell: Moving backwards to jump ahead
Artnet: 8 Gallery Shows Not to Miss This Fall in New York, From New Louise Lawler Work at Metro Pictures to a Karma Show Curated by Hilton Als
Rank #8: Minoru Nomata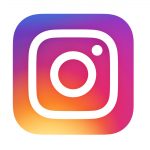 Media-Index: 140
Momentum: 1.9%
Featured In:
ArtForum: Minoru Nomata White Cube
Scmp: Master of shade and shadow Minoru Nomata's unbuilt architecture art depicts awe-inspiring imaginary structures in precise detail
Fad Magazine: WHITE CUBE NOW REPRESENT MINORU NOMATA.
Mini Gallery